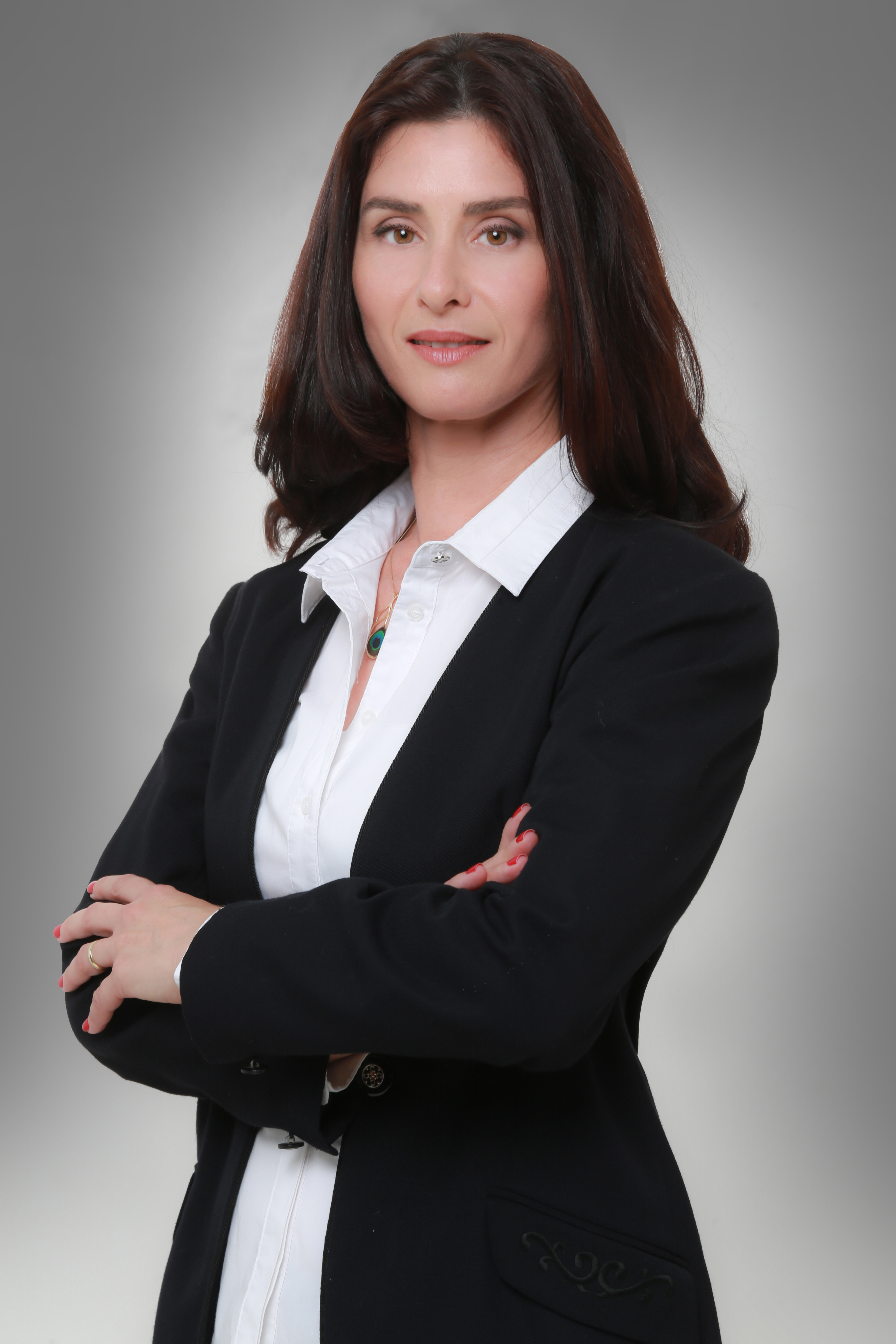 Disciplinary
Adv. Daphna Fisher is a senior partner at Gideon Fisher & Co., managing the firm's International department. With over two decades of multi-disciplinary experience in the legal realm, Daphna is highly proficient in management of a wide array of legal matters in the fields of commercial law, corporate law and banking law in many different countries.
Within her professional capacity, Daphna provides counsel to Israeli companies and entities acting overseas, as well as to international companies and entities, in their affairs with various Israeli actors. In this regard, Daphna manages large-scale commercial transactions conducted in Israel and abroad, and provides continuous counsel regarding all legal needs required in connection with the transaction, either arising from the applicable Israeli law, or the foreign law.
Alongside her proficiency in the field of international commercial law, Daphna has copious experience in management of intricate arbitration proceedings. This experience enables Daphna to manage arbitration proceedings valued in tens and hundreds of millions NIS, in Israel as well as before foreign instances, before well-known major tribunals. Daphna's experience and skill in this field allow her to manage arbitration proceedings in a knowledgeable manner, while providing her clients with a comprehensive view of the proceeding's odds for success and outlining the proper way to manage the case. This knowledge grants significant value to every case managed by Daphna, and assists her client in furthering their interests in the best was possible.
In addition, Daphna also holds an expertise in management of complex claims and lawsuits in the field of torts, which are often characterized by high values and are high-profiled. Her vast experience in management of proceedings in this field, in Israeli instances as well as overseas, continuously leads her to numerous successes, affording her clients with significant compensation for the damages caused to them.
In addition to her professional work, Daphna acts as Chairwoman of the Friends of WIZO organization, is a member of Hadassa International Israel board of trustees, and serves as head of the appeals committee for disciplinary issues in the Tel Aviv-Yafo Academic College.
Education
LL.B. Law, Tel-Aviv University

Graduate magna cum laude, M.B.A in Business Management, The College of Management Academic Studies

Graduate Magna Cum Laude, B.A. in languages and linguistics, majoring in French and English, Bar-Ilan University
Admitted to Bar Associations