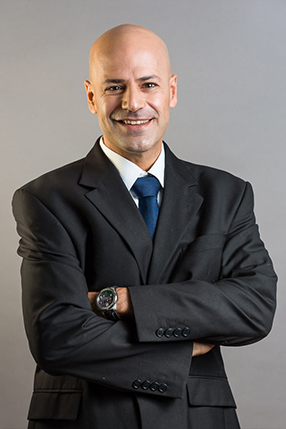 Phone: 03-6913999
Fax: 03-6913998
Disciplinary
Adv. Amitai Naveh is a partner in the hi-tech department at our firm.
Adv. Naveh engages in rendering advice to companies and individuals operating in diverse commercial fields including but not limited to hi-tech companies and companies engaging in international activity.
Adv. Naveh advises technology companies in all their practice areas starting with their establishment including but not limited to investment transactions, mergers and acquisitions, and licensing and distribution agreements.
Adv. Naveh has acquired extensive expertise in accompanying complex financing transactions from institutional bodies, as well as accompanying and managing joint investment ventures in real estate properties in Europe.
Adv. Naveh is certified as a notary.
Education
Master's Degree in Business Management (M.B.A.) magna cum laude, the New York Technology Institute, USA

Bachelor Degree in Law (LL.B.) Hebrew University in Jerusalem
Admission to Bar Associations‎
Israel, 1997

New York, 1999