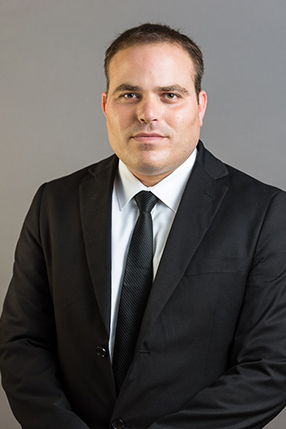 Disciplinary
Adv. Ofer Resnik has extensive experience in the field of administrative and municipal law and provides regular legal advice and representation in the various legal venues. Additionally, Adv. Resnik has extensive experience in rendering legal advice and support in the field of sports, intellectual property law and labor laws.
Adv. Resnik accompanies government entities, local authorities, public figures, private entities and individuals whenn contending with various State institutions, in disputes, negotiations and complex and precedential conflicts.
Education
LL.M in Commercial Law, Bar-Ilan University

LL.B. Law, Sha'arei Mishpat College
Admitted to Bar Association
Public and Volunteer Activity
Advising "The Movement for Quality Government in Israel"
Legislative Activity
Assisted in legislation to improve conditions for reserve duty soldiers
Academic Activity
Served as a member of the 'Sha'arei Mishpat' Magazine Editorial Staff.
Publications
Editor of 'Obiter' magazine